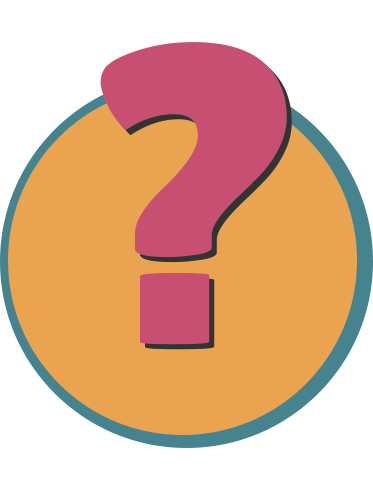 Ambitious Affiliate Manager
Hello there!
Cashmio.com, The Happiest startup Casino, of just 28 people are looking for an Affiliate manager. Are you an affiliate manager who is tired of not being listened to? Using old inefficient routines? Or are you someone who already is in iGaming, not as an affiliate manager but think that the networking, negotiating, traveling and analyzing that the affiliate managers does sound like your cup of tea?
Honestly, you barely need to know what Affiliate management is as we can teach you all the technical skills you need but what we can´t teach you is how to have true ambition. Ambition enough to enter this role and show the entire industry how to be the best affiliate manager. Ambition enough to always look for better ways of working, more exposure for Cashmio and how to deliver maximum happiness to our affiliates.
What do you need today?

*Ambitions and aspire to be at the top.
*Networking is in your nature.
*Sales is something that you enjoy.
*Negotiation is in your backbone.
*You love to Travel.(probably, London+ Amsterdam+ Stockholm+ Lisbon each year)
*Professional communication skills for phone, emails, and chats with clients in both English and at least a second language.
*Eagerness to continually learn and contribute with ideas to make improvements everywhere, all the time.
We think you will be:
*Result driven
.
*Creative and entrepreneurial
.
*Stepping forward with your idéas and completing assignments
.
*Prioritizing your time efficiently.
Do you want to be part of building a new type of affiliate program? Building a team of excellence and reap the rewards both privately and professionally?
We are looking for you to strengthen our affiliate team ASAP, Interviews and recruitment will take place as soon as we find the right fit so don't hesitate. Send in your CV today!
Also, We have a four-legged Chief of moral in the office called Nana and she's a Chihuahua so you better not be allergic to her. 😉
We´re looking forward to your application at Jobs@cashmio.com and please do blow our socks off!
CONTACT
Cashmio Careers
Mail: jobs@cashmio.com